When:
May 14, 2018 @ 10:00 am – September 16, 2018 @ 6:00 pm
2018-05-14T10:00:00+01:00
2018-09-16T18:00:00+01:00
Where:
Gallery, Castletown House
Castletown
Celbridge, Co. Kildare
Ireland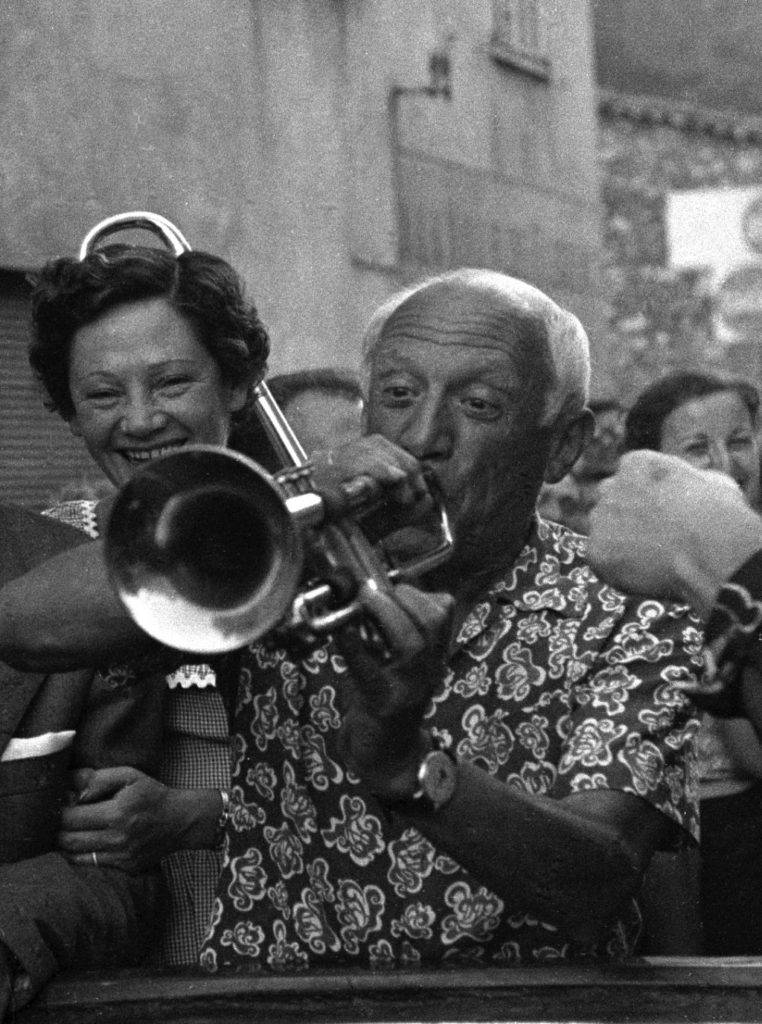 Discover the world of one of the greatest modern painters – Pablo Picasso – through the lens of Irish-born photographer Edward Quinn at Castletown House this summer. A testament to the friendship that developed between the two men in 1951 and lasted until Picasso's death in 1973, the exhibition is an unmissable opportunity to see Quinn's works for the first time in Ireland.
Edward Quinn was born in Dublin in 1920 and settled on the French Riviera in 1949, where he worked as a photographer, capturing the era's greatest stars in unstaged, enchanting images. His friendship with Picasso greatly influenced his work and resulted in 10,000 photos, several books and films about the artist. Collaborations with other artists followed, including Max Ernst, Georg Baselitz, Francis Bacon and Salvador Dali. Quinn's affinity with artists encompassed the works of his compatriot James Joyce, to whom he dedicated the volume James Joyce's Dublin (1974) and which garnered Samuel Beckett's praise for "capturing the atmosphere, humour and essence of Joyce's Dublin."
Carefully curated by Jean-Louis Andral of Musée Picasso in Antibes, the photographs in this exhibition beautifully illuminate Picasso's personality and record his life and work on the Côte d'Azur in the 1950s and 60s. Here are photos of Picasso in his ceramics and painting studios as well as glimpses of his family life, starting with intimate family shots of him and Françoise Gilot with their children Claude and Paloma. As the years progress, a new muse enters, Jacqueline Roque, who became Picasso's second wife and can be seen at his side until the end. The last photographs are highly evocative still lifes of Picasso's studio in Mougins, a year after his death.
This is your chance to see the exhibition that has already charmed visitors in Antibes, the Danubiana in Bratislava and the Kunstmuseum Pablo Picasso Münster in one of Ireland's most magnificent country houses, a mere stone's throw away from Dublin.
To coincide with this exhibition, we have a programme of film screenings in July and a special tour of My Friend Picasso with David Davison, one of Ireland's most acclaimed photographers on Sunday, 19 August. During Heritage Week in August, photographer Mark Reddy will run a photography workshop in Castletown for those keen to learn the tricks of the trade. See the programme on the following pages for more details!