Castletown House and the Biodiversity Garden will be closed on October 26th, 27th and 28th.
We are having technical difficulties with our online booking system. Tickets are available on site. Please go straight to the front door of the house. 
Self-Guided House Tours available Wednesday to Sunday from 10am to 12:30pm and from 2:15pm to last entry at 16:30
Apologies for any inconvenience, we will be back up and running as soon as we can.
Please phone 01-6288252 or email castletown@opw.ie with any queries.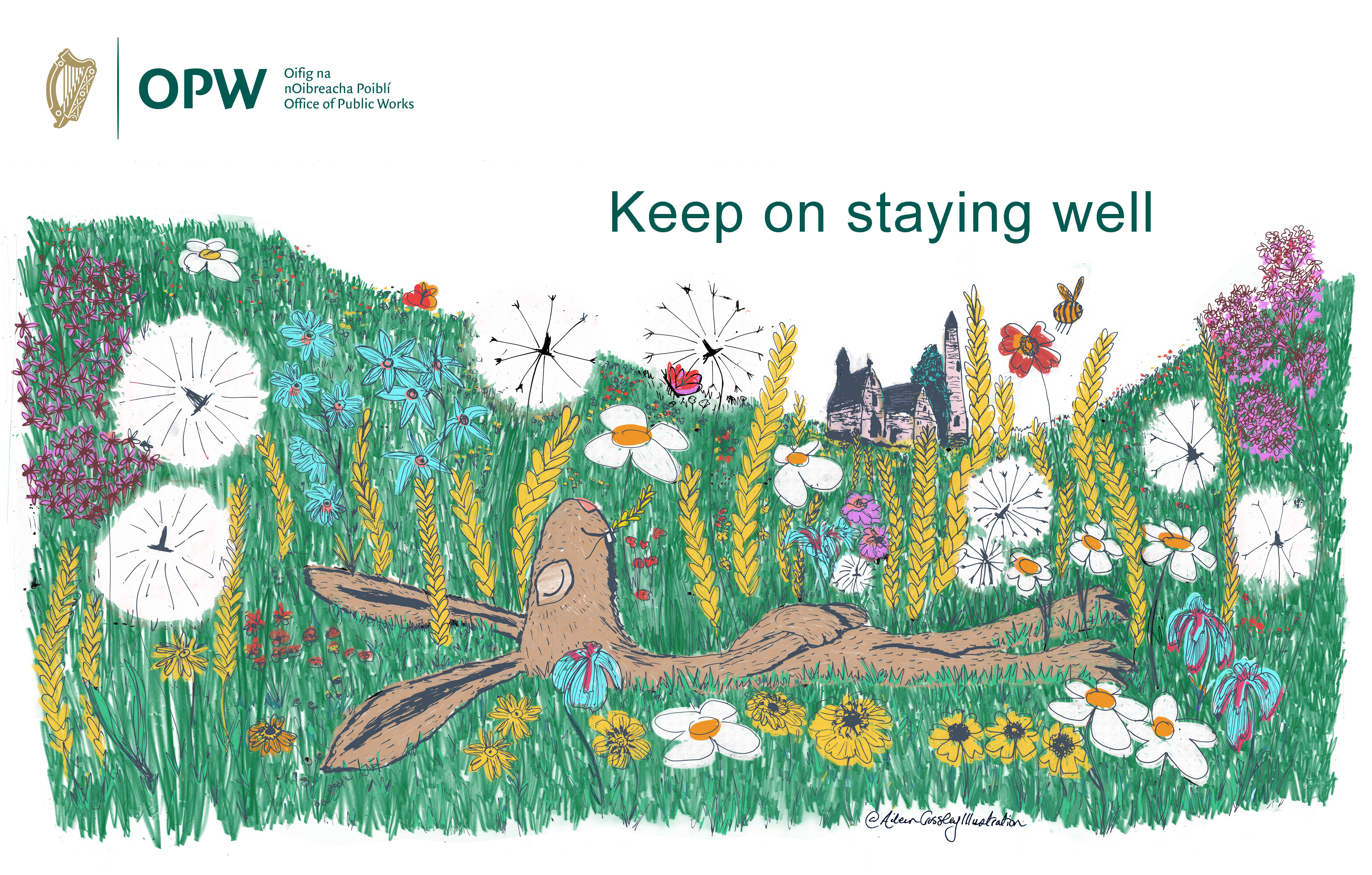 The Parklands and car park remain open from 7am to 7:30pm daily.
 While using the parklands, please be mindful of social distancing and make way for more vulnerable people who might find it more difficult to alter their route e.g. the elderly, people with disabilities, people with buggies and small children.
Please assist us in maintaining the Parklands by taking your rubbish home.
For queries please email castletown@opw.ie
Drones are not permitted on the estate without prior permission.
Welcome to Castletown House
When it was built in the 1720s, Castletown set a radical precedent and it is an extraordinary part of our cultural inheritance. Now, as the OPW breathes contemporary life into Ireland's earliest and finest Palladian house, it is trailblazing once more. We hope you enjoy your visit.
Café
The Courtyard Café is open 7 days a week from 10am to 5pm
You can contact the café by calling 016279498
Castletown's Treemendous tree trail
Next time you visit our Parklands, why not try this family-friendly tree trail and discover some of the special trees we have here.
Follow the map, learn the trees and most importantly, have fun!
Make sure to wear appropriate shoes and clothing for the parklands and respect the code: 'leave nothing behind and take nothing but memories'
Group/School Bookings
For group / school bookings (more than 8 people), please e-mail castletown@opw.ie
In the interests of safety, we cannot allow group visits at present.
Code of Conduct
Please download the Code of Conduct for Dog Owners at this link.
Guidelines for suitable food for the ducks in our pond can be found here.
Visited the house? Please help us keep improving our service by completing our visitor survey here.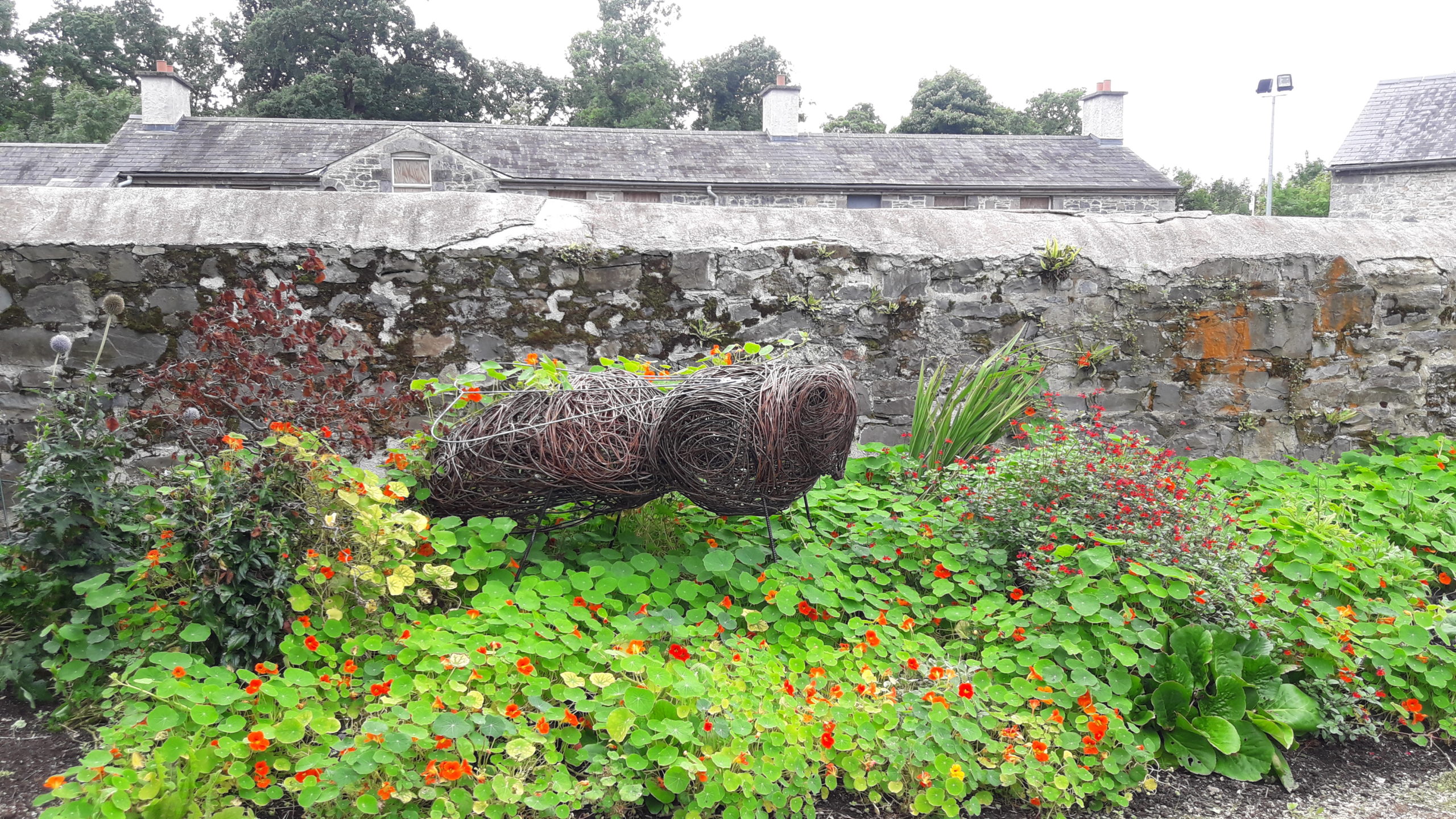 Castletown's Biodiversity Garden
Introducing….Castletown's Biodiversity Garden!
This new offering at Castletown is open 7 days a week from 10am to 5pm (last entry 4:30pm)
Meet Castletown's fairies, the guardians of the Biodiversity at Castletown, do their clue hunting trail, meet some of our four-legged friends and have a go of the play area!
Admission is free for 2021.
There is no need to pre-book for the biodiversity garden, reception is located in the West (café) courtyard.
Children must be supervised at all times.
The garden is a dog free area.
Oct 26 @ 2.30pm – Oct 28 @ 3.30pm
Castletown House
Oct 26 @ 4.00pm – Oct 28 @ 6.00pm
Castletown House
7.30pm
Soprano Emer Barry and tenor Eoin Hynes, with violinist Mary McCague and pianist Niall Kinsella, will perform a concert featuring iconic pieces of music from Moon River to Nessum Dorma and presenting a new version of the iconic showstopper 'Time to[...]
Castletown House
The Castletown Blog
Stay up to date, and enjoy glimpses from behind the scenes at Castletown! Below are the latest entries. Click here for the archive.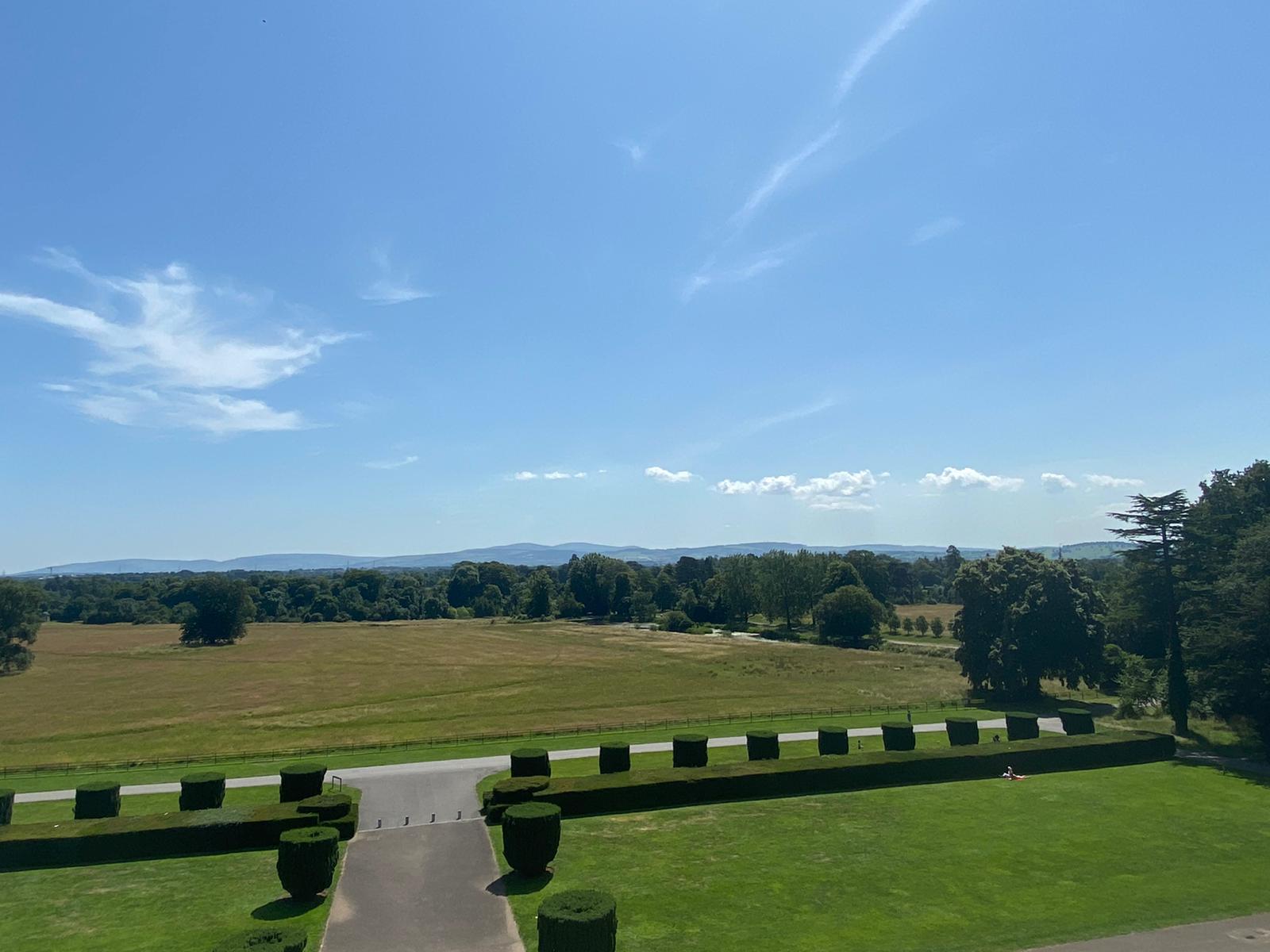 When the newly married Lady Louisa took charge of the Castletown landscape in 1759, at the tender age of sixteen, she took over the care of a landscape which had a history going back longer than historical records did. Lady Louisa probably wasn't aware of the Bronze...