Welcome to Castletown House
When it was built in the 1720s, Castletown set a radical precedent and it is an extraordinary part of our cultural inheritance. Now, as the OPW breathes contemporary life into Ireland's earliest and finest Palladian house, it is trailblazing once more. We hope you enjoy your visit.
Open Daily during Season
The house is open seven days a week from 16 March to 5 November 2017. Tickets can be purchased on site at the visitor reception desk in the main house. The grounds are open all year round, and are free to enter and explore.
What's On
We would love to welcome you to the wide variety of events that Castletown has to offer this season!
Download a full programme of events for 2017 here.
Apr 15 @ 9:30 am – Dec 31 @ 10:30 am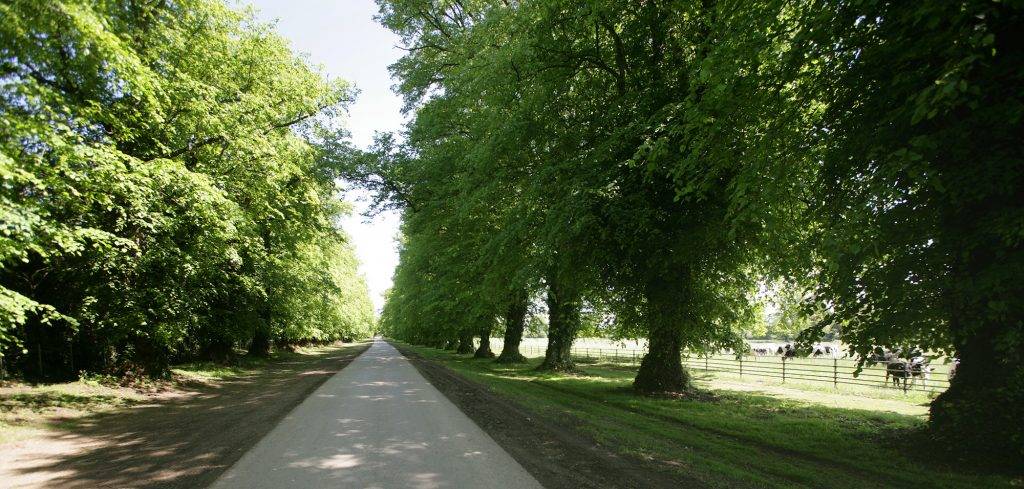 9:30 am

Throughout the year on Saturday mornings at 9.30am, you're invited to join in on the Parkrun fun around the fabulous grounds of the Castletown parklands. This is a FREE, weekly, 5k, timed event, organised by[...]

Nov 25 @ 2:00 pm – 3:30 pm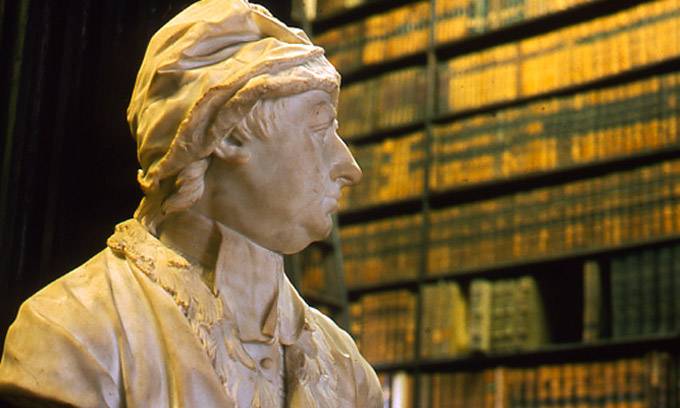 2:00 pm

Join members of the Red Embers Theatre Company in the Hunting Room where they will be reading from the writings of Jonathan Swift as we celebrate the 350th anniversary of his birth.

Nov 26 @ 10:00 am – 5:00 pm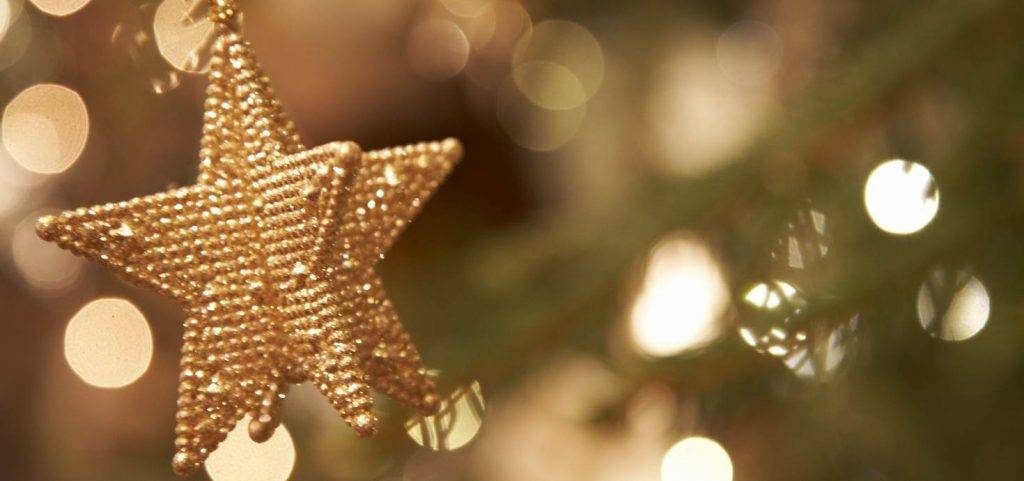 10:00 am

Join us on Sunday 26th November at our Country Market and Craft Fair, the perfect place to shop and meet family and friends; with live music from 'Cascade' ladies choir at 2pm.

Nov 30 @ 7:30 pm – 9:00 pm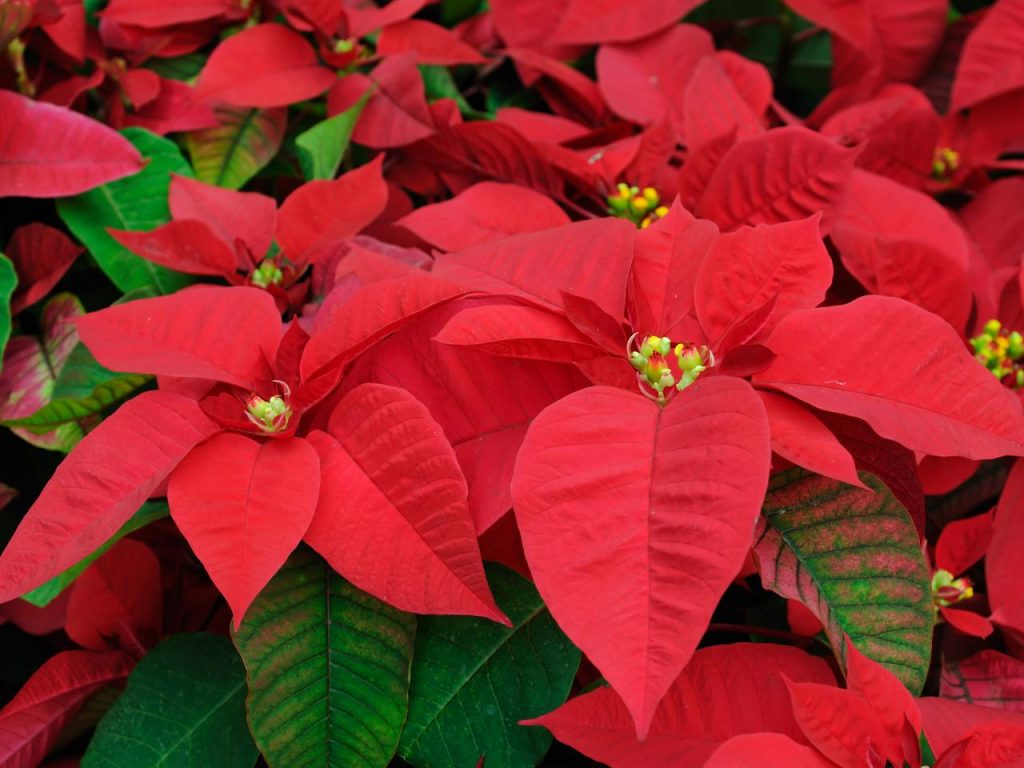 7:30 pm

Christmas Floral demonstration and arrangements for the home with Noeleen O'Brien of the Maynooth Flower and Garden Club. Thursday, 30 November 7.30pm, doors open 7pm, in the Hunting Room, Stable Wing. Ticket includes a raffle[...]

Dec 7 @ 12:00 pm – Dec 10 @ 9:00 pm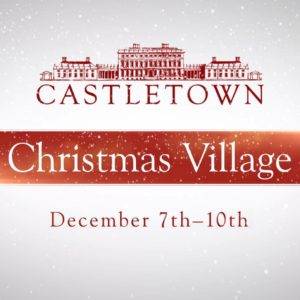 12:00 pm

This year for the first time, Castletown will host The Castletown House Christmas Village, a spectacular four-day event from 7-10 December within the charming surroundings of the historic house. Discover a winter wonderland which includes[...]

Dec 17 @ 10:00 am – 5:00 pm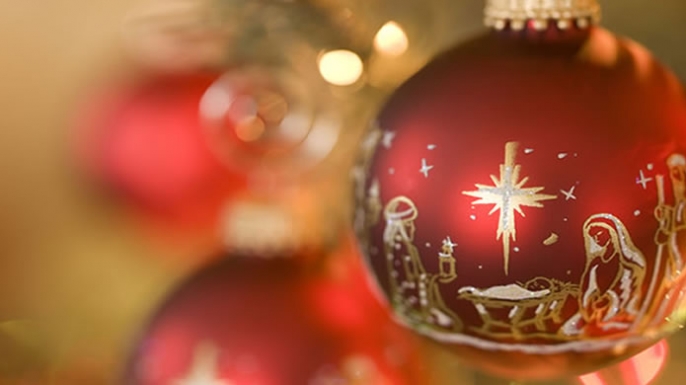 10:00 am

Our annual Christmas markets and craft fairs are the perfect place to shop and meet family and friends; with Nativity Scene, live crib, music, Squirrel Post and Santa, it's an idyllic setting and wonderful family[...]
The Castletown Blog
Stay up to date, and enjoy glimpses from behind the scenes at Castletown! Here are the latest entries; click here for the archive.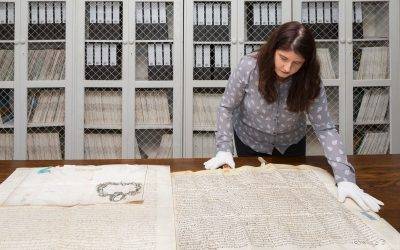 Launched by President Mary McAleese in 2008, the OPW-Maynooth University Archive and Research Centre at Castletown was established to facilitate the care and study of archives and other sources dealing with the history of Irish estates, their houses and inhabitants....